Differentials
Drive Axles
Gear Ratio Changes
All Lockers and Posis
Pinion Angles
CV and U-Joints
Axle repair
Transfer Cases
Drive Train – Chassis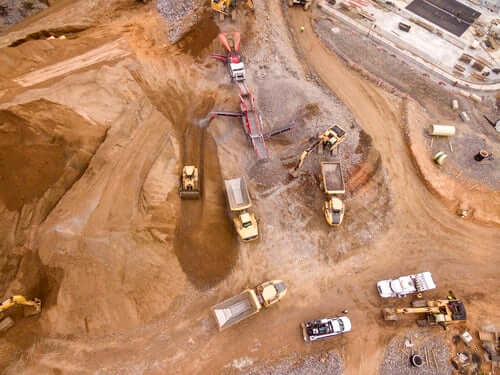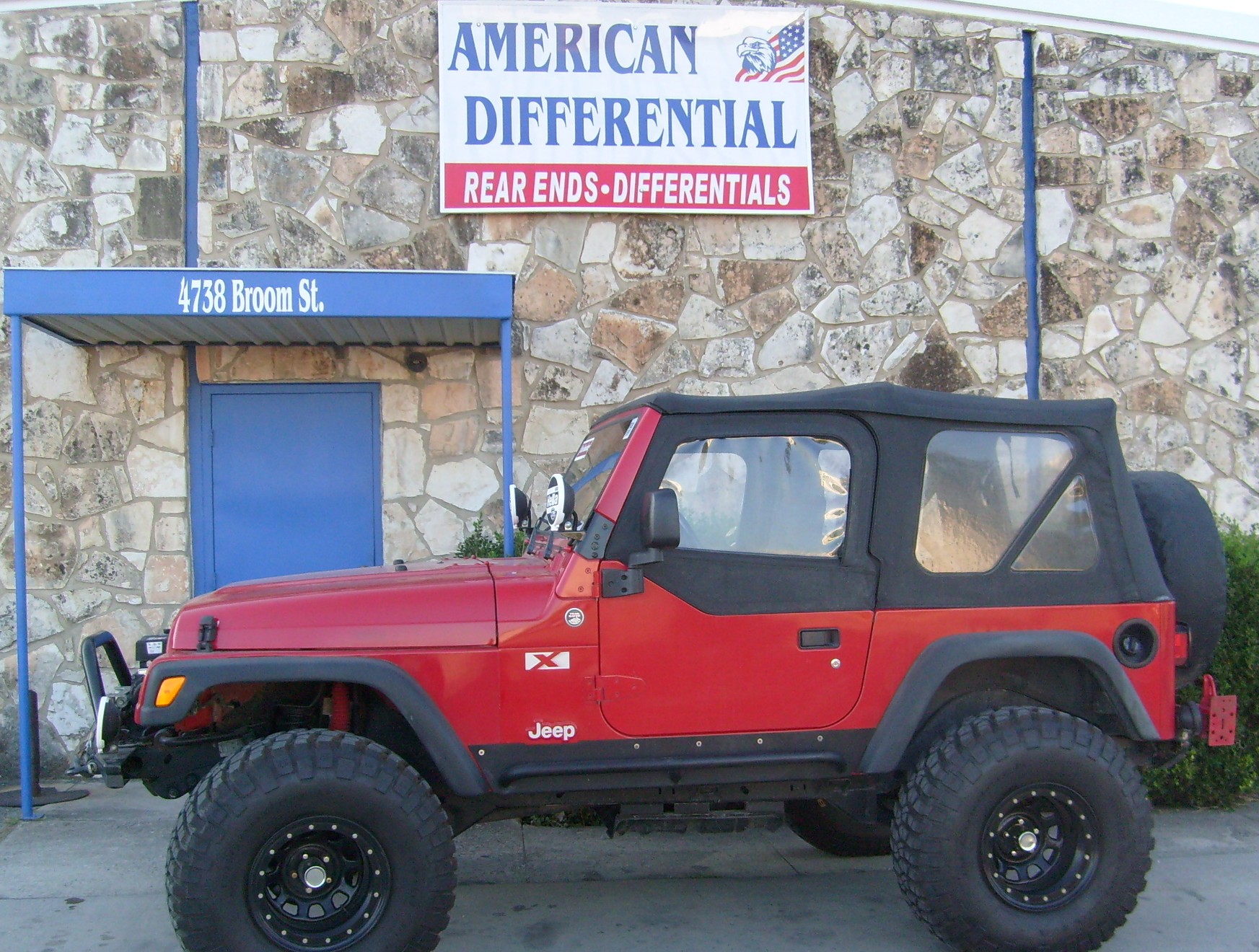 From pickups to big rigs and motor graders to sports cars.  There is not a differential we have not seen and cannot fix.  With three generations of axel and gear experts in-house, we can handle any differential problem you have, large or small.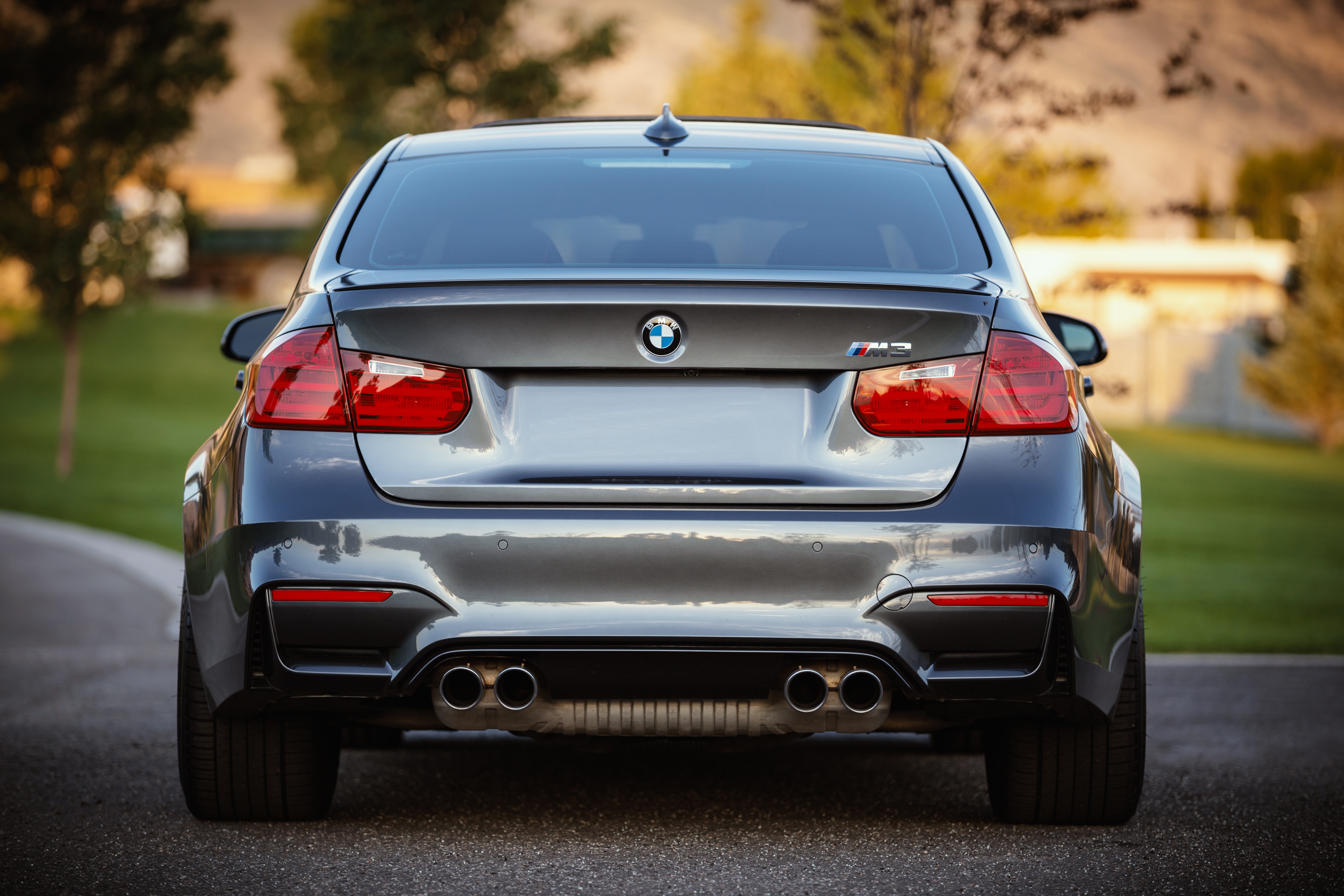 Rear-end differentials can fail for a number of reasons from a collision to poor maintenance or just wear and tear.  We start by diagnosing the issue to assess the best repair for your vehicle.  In most common differentials we keep new or rebuilt units in stock for a quick turn around.  No matter the issue, make, or model we can get your vehicle back on the road.